Our COVID-19 Response
The Pumpkin Factory is pleased to be able to offer families and friends the opportunity to enjoy the excitement and festivities of the 2020 fall season in a fun and safe environment where social distancing can be easily maintained and opportunities for sanitizing are plentiful. 
A visit to The Pumpkin Factory will be a little different this year to ensure the 2020 Pumpkin Patch Season is a safe and enjoyable experience for all employees and guests. In response to the COVID virus, we have been reviewing state and county recommended guidelines along with industry leaders in the attractions, entertainment and agricultural communities to determine the changes we need to make.
Together we can help each other stay healthy while enjoying precious time with our families and friends again. Please, remember to spread out over our huge farm! Enjoy the outdoors, wear masks when appropriate, be kind to your neighbors and most of all, have fun and be safe.
**Please note that by visiting The Pumpkin Factory, you voluntarily assume all risks related to exposure to COVID-19.**
We are keeping you safe by:
The Pumpkin Factory's team members are will wear masks at all times. In accordance with CDC guidance, all guests, over 2 years old, will be required to wear masks, specifically when indoors or it's difficult to maintain a social 6-foot distance between people or family groups. Examples would be attraction lines or in highly populated areas.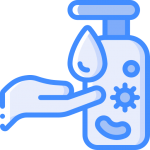 We have hand sanitizer dispensers AND hand washing stations across The Factory, they can be found near every attraction and food location.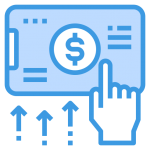 We will only be accepting cash at our admissions windows. Credit card, debit card or gift card will accepted at all other locations.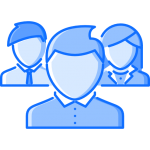 We will be limiting the number of people allowed inside The Factory. Attractions will be setup for social distancing.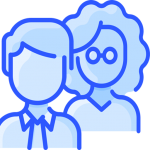 Every day we will be screening our staff members before and after their shifts to ensure their safety and yours.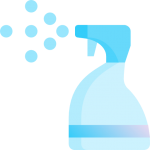 Cleaning schedules and procedures across The Factory, have been implemented to provide for a sanitized environment.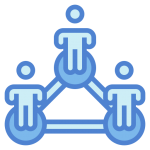 In order to comply with government guidelines, we will be limiting the number of guests at The Factory .
We Ask If You Would Please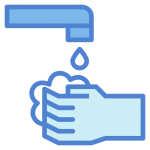 Wash your hands or use hand sanitizer at one of our cleaning stations. It will help to prevent the spread of Covid-19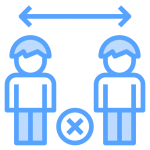 Maintain a 6-foot distance between your group and other groups of people.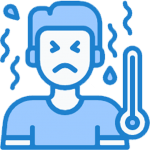 We are trying to make The Pumpkin Factory a safe place. Please come if you are feeling healthy and do not have symptoms of or a known exposure to Covid-19 within the last 14 days.
COVID-19 WARNING
According to the Center for Disease Control and Prevention, an inherent risk of exposure to COVID-19 exists in any public place where people are present. COVID-19 is an extremely contagious disease that can lead to severe illness and death. Senior citizens and guests with underlying medical conditions are especially vulnerable.  By visiting The Pumpkin Factory, you are on behalf of yourself or any invitees, voluntarily assuming all risks related to exposure to COVID-19 or any other disease.​
COVID-19 Safety Response FAQs
How will you limit capacity at The Pumpkin Factory?
We will be limiting attendance during the 2020 season in response to capacity limits currently mandated by the California Department of Health and Human Services. We anticipate this will only affect guests on our peak days, such as October weekends. If we reach maximum capacity at anytime, we will have to cut off admission to The Pumpkin Factory temporarily. Please arrive early and be prepared to change plans if you are not able to enter the farm.
When will there be the least people at The Pumpkin Faactory?
Visiting The Factory during off-peak days and hours means less people. Traditionally weekdays in September and the early part of October are less crowded. If you prefer to visit on the weekend we recommend arriving as early as possible.
Who is required to wear a mask at The Pumpkin Factory?
Our team members are required to wear masks at all times at The Pumpkin Factory. Guests over 2 years old are required to wear masks, especially when they are not able to maintain a physical 6-foot distance between people.
Will there be guest screening?
All guests will be asked three questions when they buy or redeem admission tickets:
Have you been in contact with anyone who has tested positive or is seeking medical attention/testing for COVID-19 related symptoms?

Have you sought medical attention/testing for COVID-19 related symptoms or tested positive for COVID-19 in the past 14 days?

Are you currently experiencing or have you experienced any of the following COVID-19 related symptoms in the last three days? If you have any of the following symptoms: fever of 100.4 degrees or greater, shortness of breath, cough, chills, sore throat, muscle pain, headache, new loss of taste or smell; or have been in contact with someone with a confirmed case of COVID-19 we ask that you do not enter.