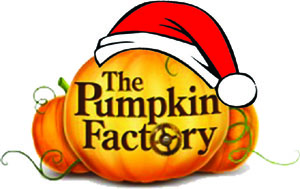 Thanks to everyone that visited us this Christmas Tree season!




We are now CLOSED until next September.


Wishing everyone a safe and Merry Christmas and Happy New Year!
Get into the spirit of the season and bring the family for our BIGGEST Holiday Festival ever!

Sign-up for Updates & Special Offers.