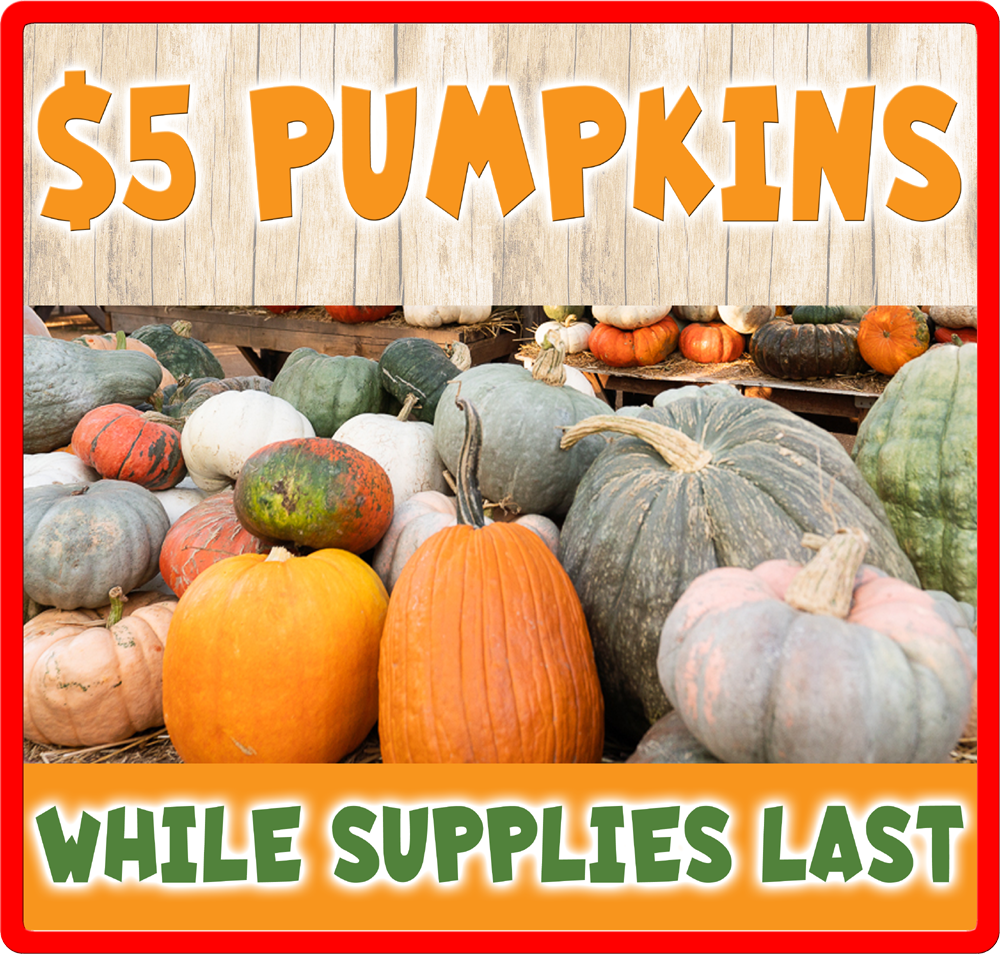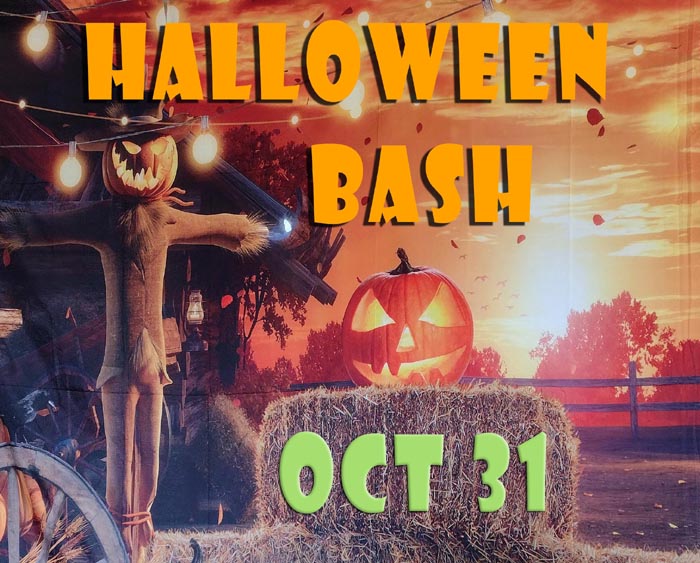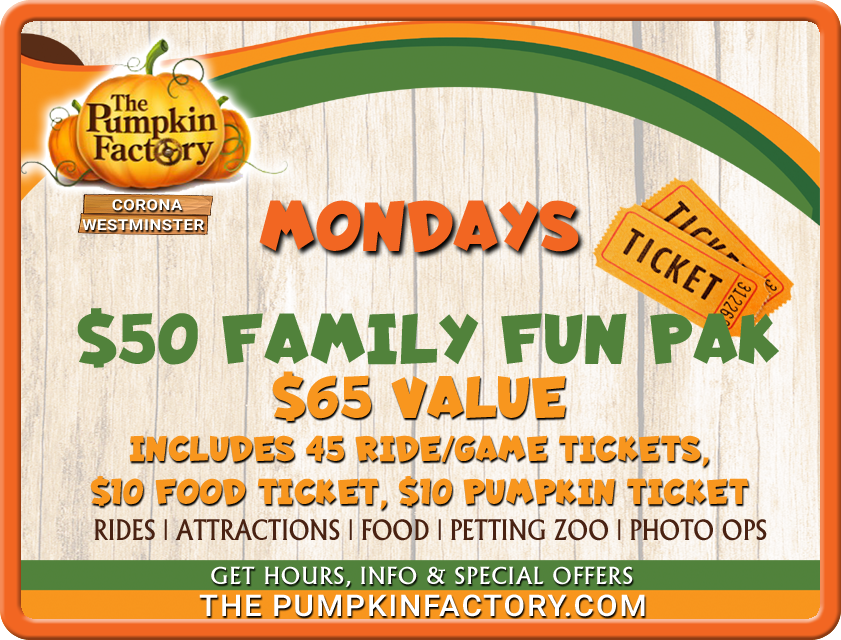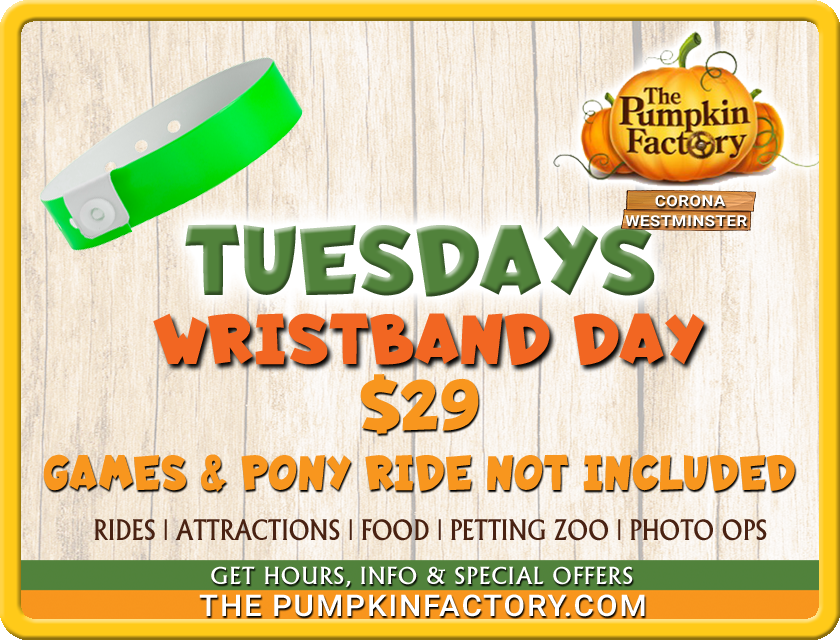 GROUP DISCOUNTS & BIRTHDAY PARTIES
We invite your group of 10+ to come enjoy an exciting trip to the Pumpkin Factory. Great for Sports, Scouts and Church Groups.
CONTACT US at info@thepumpkinfactory.com
SPECIAL OFFERS & PATCH NEWS
Please enter your name and a valid E-mail address to get Special Offers and the latest info for the Pumpkin Factory.