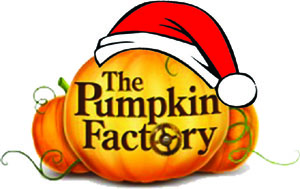 Be one of the FIRST 20 people to arrive on Opening Weekend
Friday, Saturday or Sunday and get 2 FREE RIDE TICKETS!
Early Bird Special! Buy $40 Ticket Package – Get 10 Tickets Free!
ONLY AVAILABLE before Noon on Saturday and Sunday. Limit 1 package per family.
Get $30 Unlimited Ride Wristbands Every Tuesday In October! We are open from 5pm-9pm!
(Games and Zoo Food not included)
GROUP DISCOUNTS & BIRTHDAY PARTIES
We invite your group of 10+ to come enjoy an exciting trip to Frosty's Village. Great for Sports, Scouts and Church Groups.
CONTACT US for details
SPECIAL OFFERS & PATCH NEWS
Please enter your name and a valid E-mail address so we can send you our most recent promotions and up to date information on Frosty's Village.